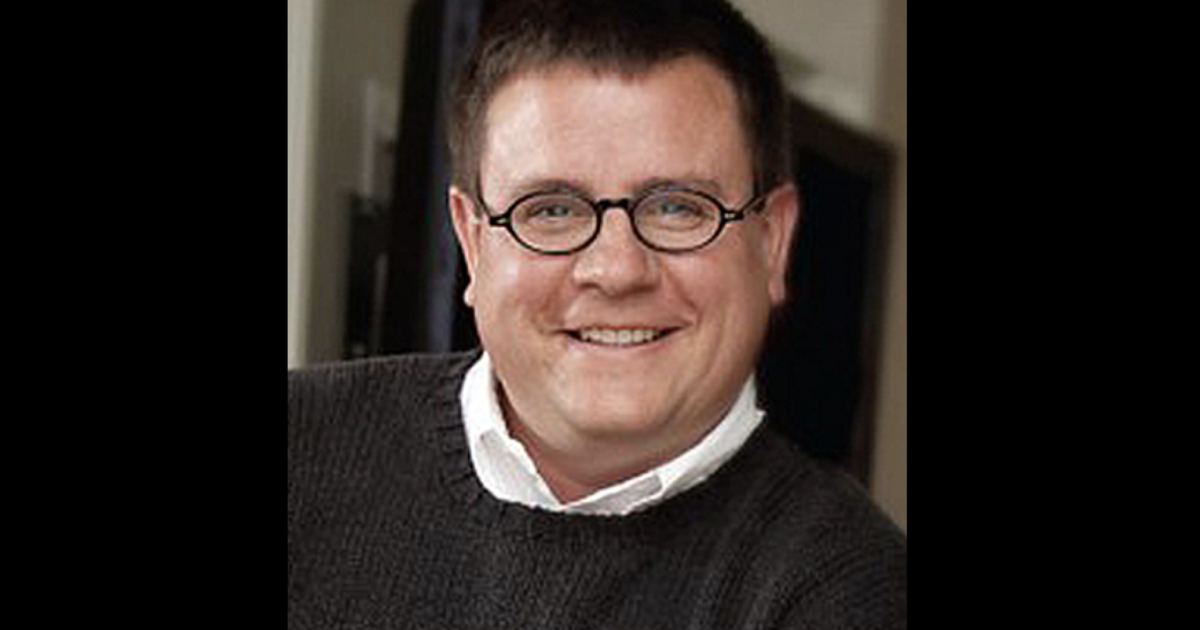 It's an acronym that may not be familiar to most, but the BIA directly or indirectly affects the lives of almost everyone in the Midlands.
The Building Industry Association of Central South Carolina (BIA), formerly the Home Builders Association of Greater Columbia, is a nonprofit trade association founded in 1957 to maintain high professional standards in the home construction industry.
In a typical year, according to the BIA, residential construction accounts for about five cents of every dollar spent in the US economy. This makes home building one of the largest and most influential industries in the country, and its effect goes far beyond those currently building a home.
"As builders, we seek out our interests, but we also do so with consumers. We don't want to raise the price of the house anymore because we won't be able to sell any more houses," said BIA Chairman Stan O'Brien, who is also President and CEO of Paradime Construction. "We have general contractors and commercial contractors in our organization. But also, they are associates: the forestry companies are there, the specialized contractors, the subcontractors, the plumbers, the electricians, the drywall installers, they are all there too.
The BIA includes more than 800 builders and associated companies representing more than 7,500 industry professionals, and as O'Brien explains, although they are competitors in some respects, as members of the BIA they all do part of the same team.
"We contribute a lot to the state," O'Brien said. "What people may not really understand is all the work we're doing behind the scenes to try to keep housing affordable in Colombia, of course, but also in the state. We are reviewing all upcoming national codes and making our own state changes for them. And we have been very successful in modifying them and saving our community large sums of money in unnecessary code changes.
O'Brien used as an example a national code that would have required all homes to have self-closing doors, had the BIA failed to exempt South Carolina homes.
"We spend countless hours reading code trying to figure out where all these changes are. And then we look at what we need in South Carolina and what we don't need in South Carolina," O'Brien said, "It's important for a homebuyer to know that they won't have to spend more money on frivolous things. But all consumers reap the benefits as well. It's not so just a glimpse of something that the public probably has no idea.
BIA CEO Allen Hutto stepped down in May to take on a new role at Great Southern Homes. He remains a member of the BIA, and O'Brien said the structure of the organization means work will continue as they search for a new CEO.
"This is a wonderful opportunity to establish the BIA of the future as the organization continues to evolve to better meet the needs of our members," said O'Brien.
More information on the BIA, its members and its mission are available at biaofcentralsc.com.