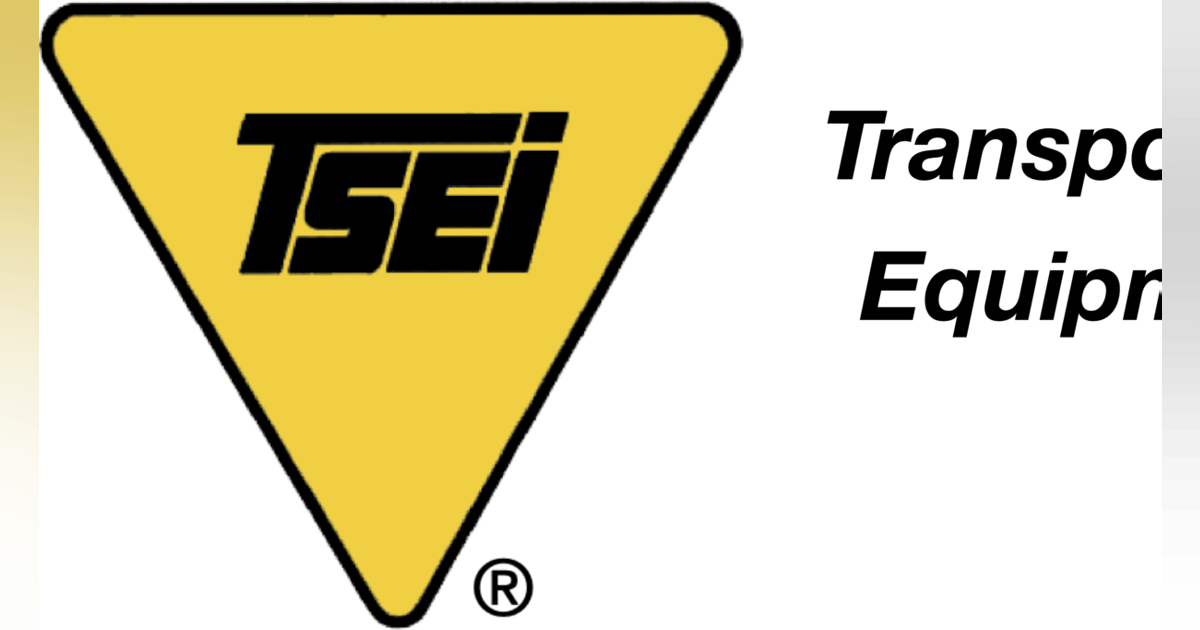 The Transportation Safety Equipment Institute (TSEI) marked a milestone in its commitment to safety with the completion of its 2022 fall meeting, 60 years after its first meeting in the fall of 1962.
Officially formed as a non-profit organization in Illinois as the Truck Safety Equipment Institute in 1973, TSEI influenced the first edition of the Federal Motor Vehicle Safety Standards in 1967. In the years that followed , the trade association and its member partners have been leaders in developing performance and testing standards for safety equipment, protecting the rights of U.S. manufacturers, ensuring imported parts meet regulatory standards, and collaborating with NHTSA, FMCSA, FHWA, CVSA and other technical organizations such as SAE, TMC and IEEE.
Currently, the industry is faced with many new technologies for the safe and efficient operation of ground vehicles that need to be carefully brought to market with standardization in all states. These products include advanced brake controls, new lighting configurations, cameras, radars, lidars, and more. The association deals with driver distraction, location tracking, vehicle-to-vehicle communications, smart trailer possibilities, and connected-autonomous-safe/sustainable-electric (CASE) vehicles.
"With the emergence of such transformative technologies, TSEI and its member partners are needed more than ever to promote, defend and ensure the existence of performance standards and regulations," said Paul Menig, Executive Director of TSEI. "We invite fleets, automotive OEMs, Tier 1-3 suppliers, safety equipment supply chain customers, aftermarket retailers and distributors, academic and research institutes and others trade associations to join in. We have a place where everyone can help make a difference.
For more information, please visit www.tsei.org.