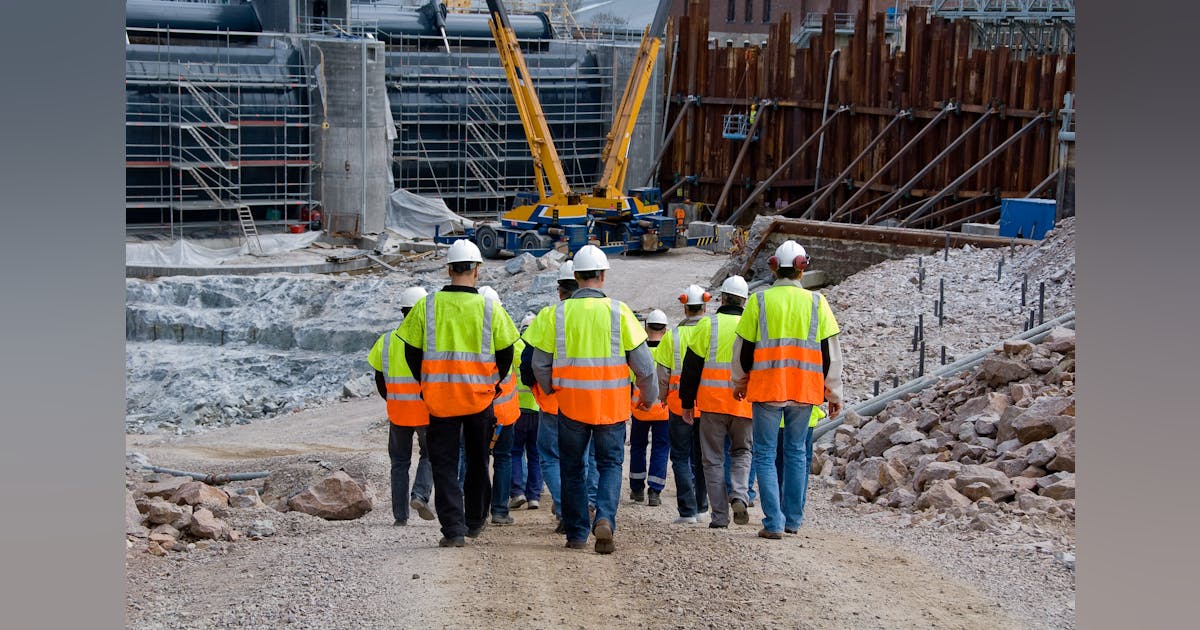 On the first day of the NECA convention and trade show, Andy Lambert, Product Manager for One-Key Technology & Construction at Milwaukee Tool, spoke to an audience of contractors about the biggest challenges facing the electrical industry this year. and beyond – and what trends are likely to occur in the face of these challenges.
First, Lambert gave a historical overview of the various industrial revolutions that changed the way the world works, builds and communicates. For example, the second industrial revolution brought about electrification, which marked the beginning of the electrical industry as we know it today. He compares this to the recent passage of the Infrastructure Investment and Jobs Act, which will allow trades to build the next generation of infrastructure. "It's no different than what happened in the second industrial revolution, when we started building infrastructure for electrification."
Next, Lambert discusses the biggest challenges facing the electrical industry in 2022, which the industry must address. These challenges are environmental sustainability, labor shortages, rising material costs, and supply chain issues. Lambert then highlights emerging trends that will help address these challenges.
Sustainable practices on construction sites. The electrical industry is ripe to see progress in terms of green cities, materials, renovation and systems, as well as an increase in LEED certifications for buildings.
Address labor shortages. Lambert points to solutions such as inventory management software, connected power tools to increase repeatability/accuracy on the jobsite, commercialization of construction to make it more attractive to a diverse workforce (including including women and minorities) and updating recruitment channels.
Rising material costs. Several trends are set to tackle this problem, including inventory management software, 3D building information modeling (BIM), offsite and modular construction, wireless tool/equipment tracking, and integrations software and cloud-based data. Lambert also predicts that more contractors will implement lean construction principles to help offset material costs.
Technological advances. Improvements in artificial intelligence will help ease strains on the supply chain and on the workforce. Technologies like the exoskeletons that contractors wear can help reduce worker overhead and industries, keeping the current workforce healthier and more productive.
The new frontier of construction sites. Cordless tools and connected jobsite tools (eg, inventory and crew management, tool tracking, and data integration) will help make the jobsite more productive.
In summary, Lambert says construction trends in 2022 will address large-scale, industry-wide challenges. Technology will play an important role in solving these long-term problems, along with proactive solutions and connected worksites.