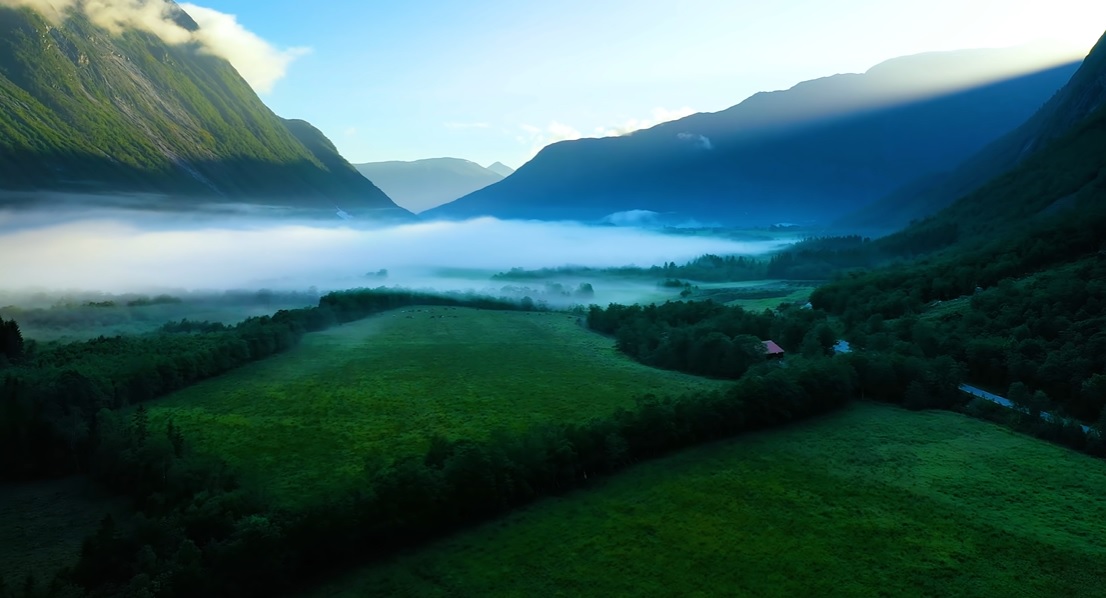 Welcome to TDR's review of the top 5 psychedelic developments for the week of July 11th. In addition to presenting a summary of events, we provide market commentary to summarize the week for publicly traded companies.
5. The 988 national crisis hotline is ready for deployment
The long-awaited three-digit helpline known as 988 will be rolled out nationwide on Saturday, a victory for mental health advocates who see the simplified number as the first step on the road to in place of crisis care.
The implementation of 988, which will direct callers to the National Suicide Prevention Lifeline, is the first in the federal government's three-step process to improve mental health care. Steps include the crisis call center number, which will take calls and dispatch assistance; mobile crisis response, which will send teams to the crisis; and crisis stabilization services, or facilities to receive and serve those in crisis on a short-term basis.
4. Numinus Wellness Inc. Reports Third Quarter 2022 Results
Numinus Wellness Inc. (TSE: NUMI) (OTCMKTS: NUMIF) announced its results for the fiscal quarter for the three and nine months ended May 31, 2022. The results for the third quarter of 2022 do not reflect the contributions from the acquisition of Novamind, which is completed after the end of the quarter on June 10, 2022. Highlights include:
Revenue increased 32% year over year to $0.74 million for the quarter
Clinic network revenue increased 59.5% compared to the same quarter last year and 7.5% compared to the previous quarter
Achieved a gross margin of 24.4% and gross profit of $180,845 during the third quarter of 2022
Completion of acquisition of Novamind, positioning Numinus as a leading integrated mental healthcare company providing psychedelic-assisted therapies
A 5.9% sequential increase in clinical appointments at Numinus-managed clinics, compared to Q2 2022
__________
TOR: The acquisition of Novamind by Numinus closed on June 10, 2022, so the next quarterly financial statements of Numinus will include substantially all of Novamind's operating results, less the first ten days of June. The combined entity generated $12 million in pro forma annual revenue, based on the last four quarters of operation.
__________
ETF ARK Genomic Revolution strengthens its position in Atai Life Sciences – New share and record weighting This week
__________
🕊️RIP Ann Shulgin, pioneer of psychedelic therapy🕊️
__________
3. Psychedelic stocks are declining due to widespread weakness in biopharma
The biggest psychedelic stocks were mostly down, led by modest weakness in biopharma stocks overall. The Horizon Psychedelic Stock Index ETF (PSYK) sank ↓3.96% and underperforming direct counterpart Nasdaq Junior Biotechnology Index (↓2.67%) and the Nasdaq Biotechnology Ishares ETFs (↓2.69%). The NASDAQ 100 ↓1.08% and S&P500 ↓0.88% also tumbled as crushing June Consumer Price Index numbers (9.1%, the highest in nearly 40 years) keep risky assets at bay.
Here's how the healthcare (biotech) sector fared:
Notable winners:
In the news…
Clinilabs Drug Development Organization announced that enrollment has begun in a Phase 1/2a clinical trial of CYB003 (Cybin), the first novel psilocybin analog to be evaluated in Phase 1/2a development for the treatment of major depressive disorder.
Cybin Inc., through its wholly owned subsidiary Cybin IRL Limitedcompleted the acquisition of a phase 1 study of N,N-dimethyltryptamine (DMT) from Entheon Biomedical Corp. This DMT study, the largest to date, is expected to accelerate the clinical development pathway of CYB004, Cybin's proprietary deuterated DMT molecule for the potential treatment of anxiety disorders, by approximately nine months.
Drug Enforcement Administration (DEA) may soon find itself in federal court over its refusal to grant a doctor access to psilocybin to treat his terminally ill patients under Right to try laws.
Enveric Biosciences revealed progress in drug discovery and development targeting mental health indications and intellectual property (IP) advancements made during the first half of 2022.
Joe Rogan and Danica Patrick promoted a Netflix documentary based on psychedelics. The American podcast host frequently broaches the subject on his Spotify show. So, maybe he was happy to see it shine on a larger level via a video feature on the streaming giant.
PLANS launches Psychedelic Fundamentals, an online education program from a leading psychedelic organization.
More than 100 healthcare professionals challenge the denial of access to psilocybin. The federal government had signaled earlier this year that it would deny the requests, said Nicholas Pope, a lawyer representing TheraPsilan advocacy group that manages the training program in which health professionals are enrolled.
New Mexico: Doctors and researchers are urging lawmakers to allow the use of psychedelic mushrooms in mental health therapies aimed at overcoming depression, anxiety, psychological trauma and alcoholism.
Optimi Health finalized a supply agreement with Bloom Psychedelic Therapy and Research Centera Calgary-based mental health service provider, including psychedelic-assisted therapies using ketamine treatments.
Oregon: The difficulty for companies to obtain liability insurance quickly becomes an existential threat to Oregon's psilocybin program. Even training programs that don't violate federal law seem unable to provide basic coverage, an OHCC requirement for running a trade school.
PharmaTher Holdings announced that the United States Patent and Trademark Office has provided Notice of Allowance for Patent Application No. 15/574,346, entitled "Compositions and Methods for the Treatment of Movement Disorders", which includes claims aiming to cover ketamine in the potential treatment of Parkinson's disease and movement disorders.
PsiloTec Health Solutionsfunctioning as Zylorion Healthannounced the filing of the Company's third provisional patent application with the United States Patent and Trademark Office.
Representative Dan Crenshawwhose legislative record until late has been largely hostile to drug policy reform issues, pushed an amendment on psychedelic research that was approved by the House of Representatives.
Revitalizing health and wellness reported on strategic initiatives accomplished in June, including record visits and a large catchment area for Veterans receiving War Veterans Allowances to have access to Revitalist service lines across the United States.
Well-being of silos announced that his team coordinated presentations from eight speakers advocating for the use of psilocybin as part of Ballot Measure 109 in Lane County, Oregon at Tuesday's public meeting of the Board of Commissioners .
2. The Netflix series "How to change your mind" starts airing on July 12
Academy Award-winning filmmaker Alex Gibney and New York Times bestselling author Michael Pollan present this four-part documentary series, each focusing on a different mind-altering substance: LSD, psilocybin, MDMA and mescaline.
With Pollan as our guide, the series travels to the frontiers of new psychedelic developments – and returns to an almost forgotten historical context – to explore the potential of these substances to heal and change minds as well as culture. How to change your mind is directed by Emmy-nominated filmmaker Alison Ellwood and two-time Oscar-nominated and Emmy-winning filmmaker Lucy Walker.
1. House approves marijuana and psychedelics amendments as part of must-pass defense bill
The U.S. House of Representatives on Wednesday approved a bipartisan pair of psychedelic research amendments, along with another measure requiring a military study of marijuana-related discrimination in the armed forces.
The day after nine amendments to the drug policy National Defense Authorization Act (NDAA) were made for review by the House Rules Committee, the chamber voted in favor of an initial set of consolidated measures, including those that contain language requiring research into the therapeutic potential of substances like psilocybin, MDMA and ibogaine in addition to cannabis proposal. Approval came on a voice vote.
House debate and votes on the remaining marijuana amendments cleared for floor action will be a multi-day process, but the three that have cleared the chamber so far as part of a bloc group are particularly unique.