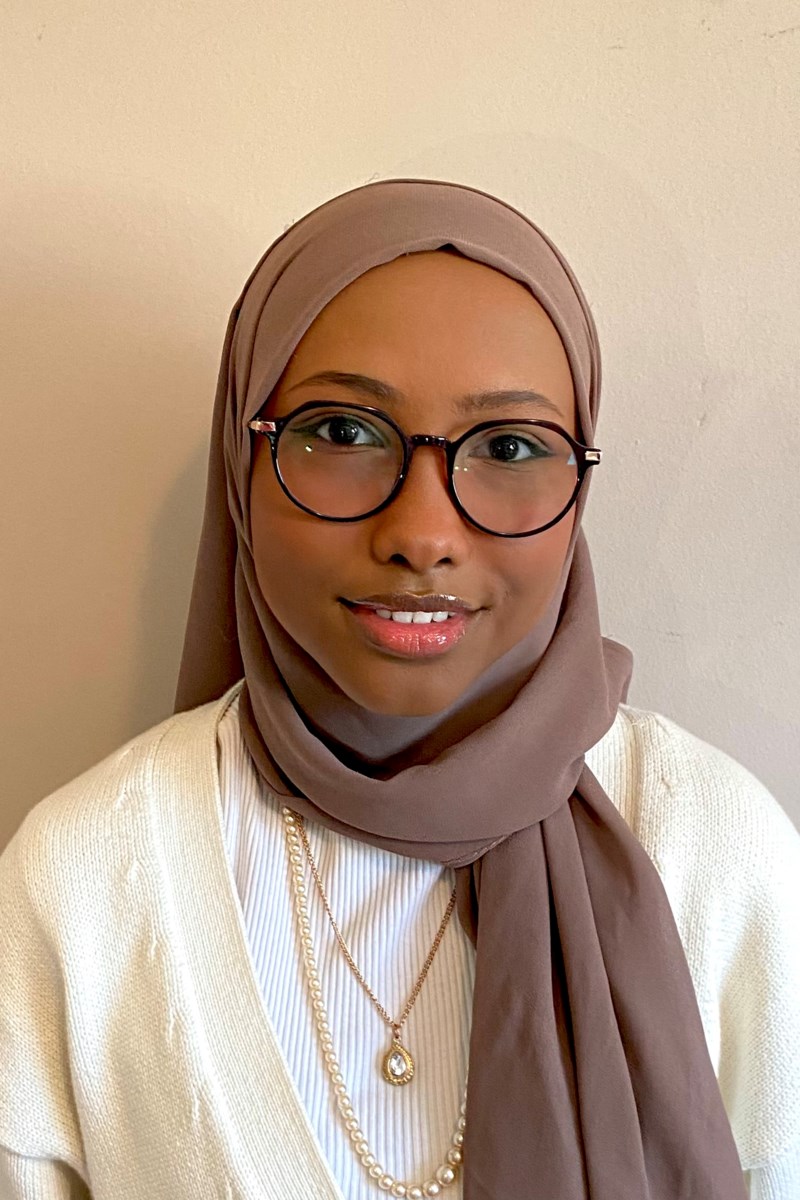 Richmond students have been awarded a prestigious 2022 Beedie Scholarship worth up to $40,000 each.
Ten Grade 12 students from Richmond were awarded a prestigious scholarship worth up to $40,000 each.
The students are all recipients of the annual "Beedie Luminaries" scholarship, which was awarded this year to 157 people nationwide, all of whom have "faced life's challenges and adversity with determination and resilience."
Certainly, for many students, the scholarship means the difference between being able to attend post-secondary education or not.
The 10 recipients from Richmond were:
Eric Li, Richmond High;
Hadiya Bhalloo, Cambie Secondary;
Jennifer Zhou, MacNeill Secondary;
Almanar Alahmad Almahmoud, Secondary Sir Charles Tupper;
Misky Abdirahman, MacNeill secondary;
Ailani Lucente, MacNeill secondary;
Ashley Wong, McRoberts secondary;
Tala Seydoun, secondary Palmer;
Matthew Hong-Yin Li, Palmer Secondary;
Saaim Imran, high school from Richmond.
Ryan Beedie, through his foundation, Beedie Luminaries, awarded $6.2 million in scholarships to 140 Grade 12 students and 17 single parents in British Columbia
This is the most scholarships Beedie Luminaries has awarded at one time since its inception four years ago.
"Year after year, I am amazed and inspired by the large number of bright, motivated and highly engaged students who apply to the Beedie Luminaries program and the promise they show," Beedie said.
In addition to those attending college, a number of recipients will attend trade school or vocational training to learn everything from animal health and forestry management to computer science and 3D animation.
In addition to financial aid of up to $40,000 per student, recipients are also matched with mentors and offered paid work opportunities, Stay on Track student support, invitations to special events, and access to the Beedie Luminaries online community.