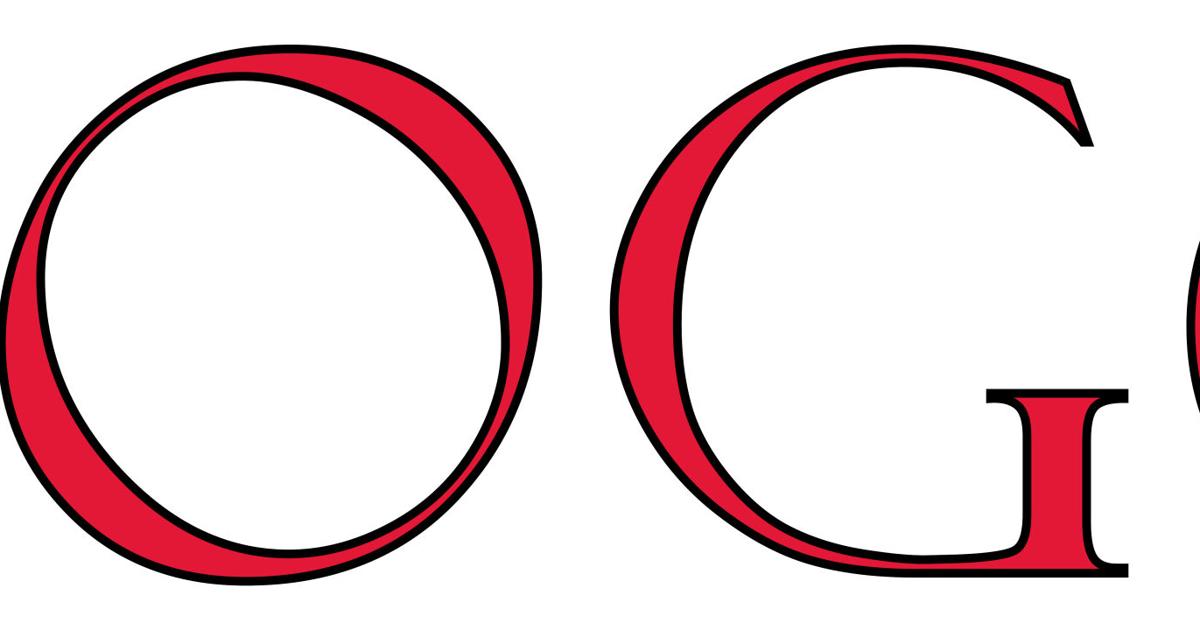 The Association of Oklahoma General Contractors (AOGC), an 87-year-old trade association representing Oklahoma's road and bridge builders, announced this week its endorsement of TW Shannon for the US Senate.
"The General Contractors Association of Oklahoma endorses TW Shannon for the US Senate because he knows the key to keeping roads and bridges strong at the federal and state levels," said the executive director of the AOGC, Bobby Stem.
"As a state infrastructure champion as Oklahoma House Speaker and former District 3 Transportation Commissioner, Shannon has not kicked the bucket when it comes to meeting the needs building, maintaining and repairing our state's roads and bridges. "
Shannon is a lifelong Oklahoman, having served in the Oklahoma House of Representatives from 2007 to 2015, where he chaired the transportation committee during his second term.
A citizen of the Chickasaw Nation, Shannon is the current CEO of the Chickasaw Community Bank.
"Shannon has been part of more than $7 billion in transportation investments across the state since he first voted on the 8-year plan in 2006. If elected, Shannon will continue to protect Oklahomans in DC in the future," Stem continued. .
"Shannon will work tirelessly to ensure that those in our great state will benefit from her decisions."
AOGC supports the candidacy of hardworking leaders like Shannon to help build a better Oklahoma.
About the Oklahoma General Contractors Association: The Oklahoma General Contractors Association is a statewide organization that promotes transportation across member states, including service providers and contractors who work together to advance Oklahoma's economy through transportation projects. For more information, visit
WeBuildOklahoma.com
.